Houston Drone Services: Your Eye in the Sky!
Drones are becoming a more common tool for businesses of all types. From Real Estate to Agriculture, the drone industry is growing rapidly and has created new opportunities in many different fields. One such industry that's been able to benefit from drones is the field of aerial photography and videography. 
Are you looking to add an additional level of sophistication to your marketing campaigns? Or maybe you're in need of a new perspective for your video production? It's time to consider hiring a Houston drone services provider! Drones can provide an eye-opening view of your business that traditional photography and videography simply can't match. Not sure where to start? Read on for tips on how to choose the right drone services provider for your needs.
What is a Drone?
A drone is a flying robot that can be remotely controlled or fly autonomously through software-controlled flight plans. They are made up of an onboard computer system, sensors, and GPS which work together to control the aircraft's movement in different modes like navigating waypoints on your map using coordinates. 
How can Drones be used for your business?
Imagine what it feels like to be in the air, high above your location capturing stunning aerial footage that allows you to see everything from a new perspective. With our drones, we can provide you with an up-close and personal birds-eye-view experience that no other camera offers.
Next, we transition inside, now potential customers get a sense of what it feels like to be there with you. With videos, you can show off all aspects of your company culture from employees working in their office space with desks and computers to showcasing inventory on shelves behind glass counters and even showing how smoothly transactions go at the register when someone purchases something right before our eyes!
Showcase your Texas property with aerial photography and videography. 
Highlight your investment with 5.4K professional still photos that are magazine-ready. Our professional photographers are FAA-certified drone pilots with extensive experience and a commitment to quality. Our Pilots are FAA approved, licensed, and insured for up to 1 Million dollars.
Industries and Events
Residential Real Estate

Commercial Real Estate

Industrial Plants and Products

Architectural Design and Structures

Insurance Claims and Inspections
Construction Site Monitoring

Marketing/Promo Videos and Commercials

Agricultural Landscapes and

Sports Events and Concerts

Weddings and Parties
Residential Real Estate Photography and Video
Pre-planning to completion

Home and roof inspections

Virtual Tours

Insurance

Construction

Marketing/Promos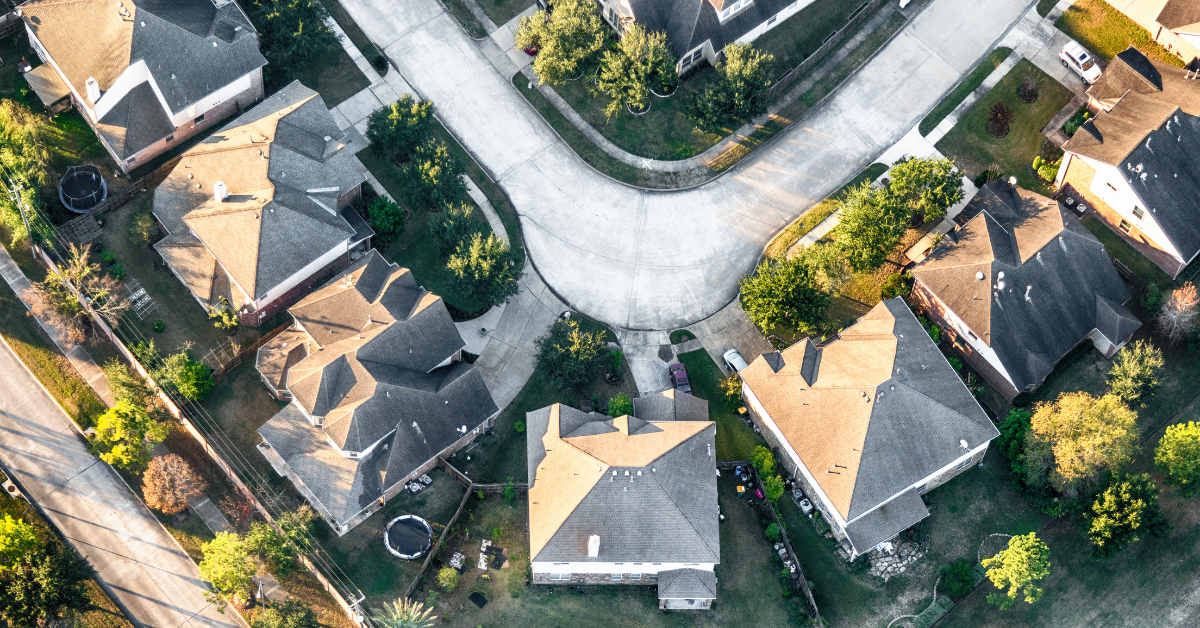 Commercial Real Estate Photography and Video
Surveying

Inspections

Mapping

Virtual Tours
Presentation and Offering
Aerial Views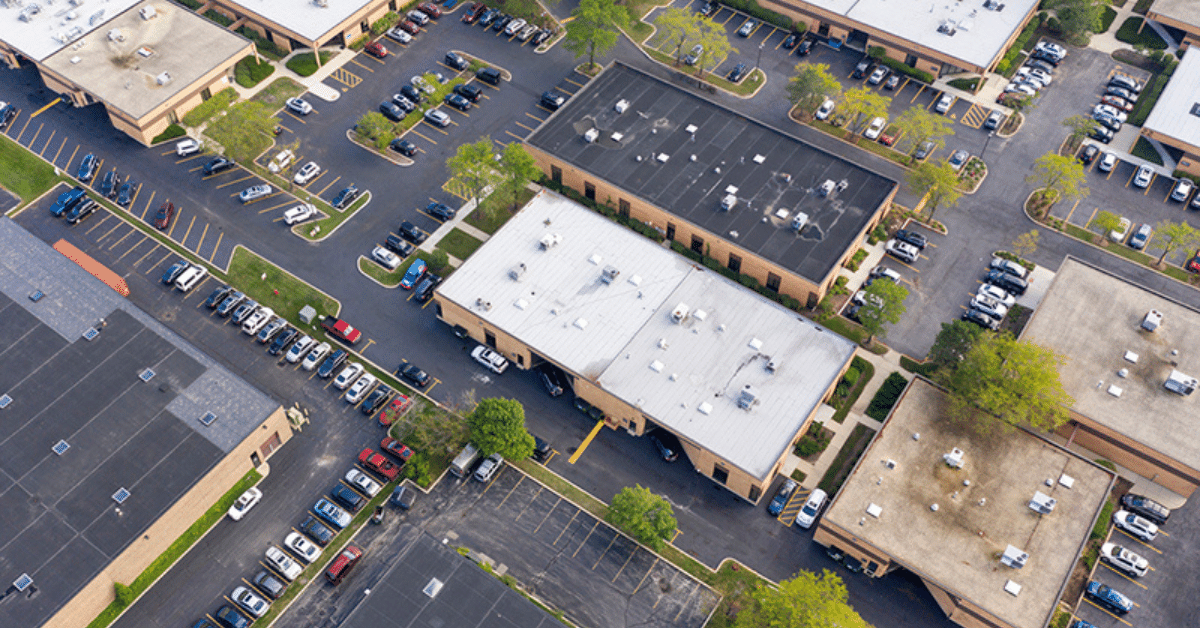 Sporting Events
Sporting events are always an exciting time. One way to make the day even more fun is by live-streaming with a drone service and video production company like Empire Creative Studios. Partner with us in advance, so you can share your favorite moments on social media as soon as they happen!
As one of the most dynamic industries in today's economy, it's no surprise that drones have made their mark at sporting events across North America for both major professional sports leagues such as Major League Baseball and colleges such as the University of Houston and Texas A & M Football games.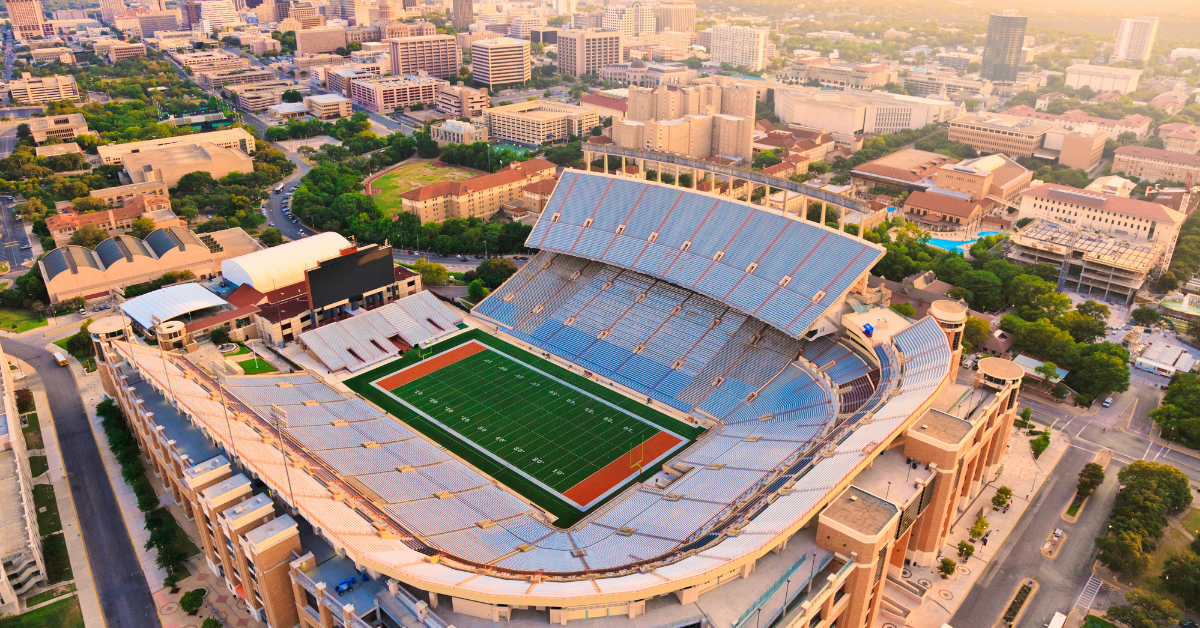 Agricultural
Our drones are the ultimate mode of aerial photography for your agricultural land plots, whether you need help inspecting or checking on new growth. Our pilots have years of experience in taking high-quality photos that will leave any farmer satisfied!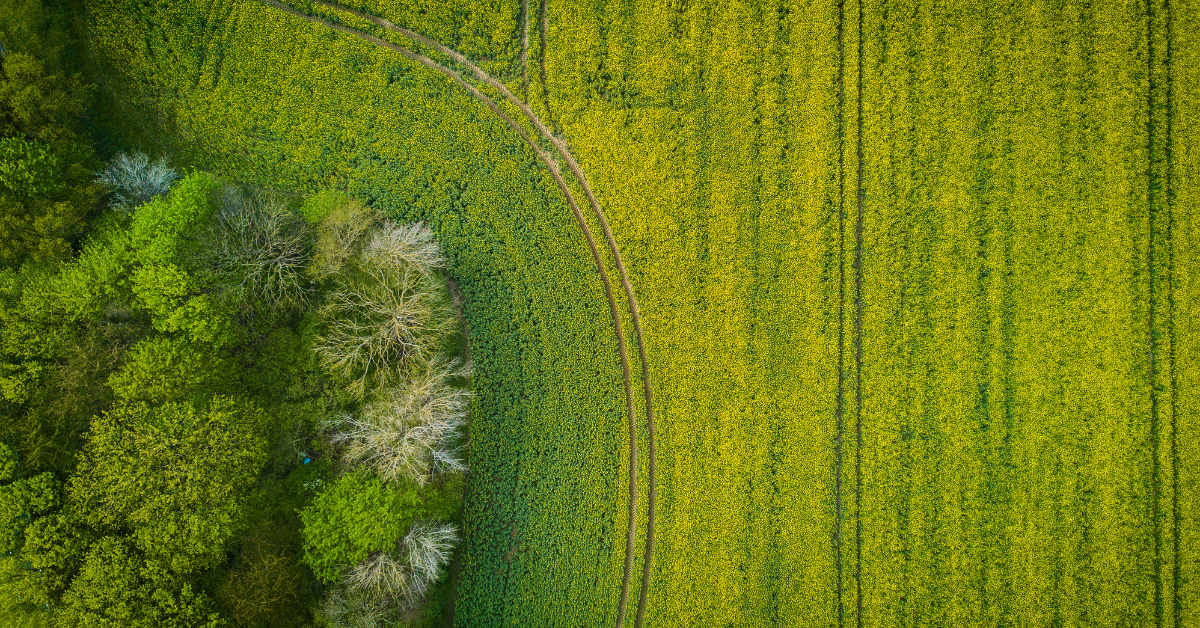 Industrial
Industrial Drone Services are an increasingly popular option for mapping and video. Industrial drone services offer a new perspective on your office, construction site, or another project with less risk of injury than from the ground level.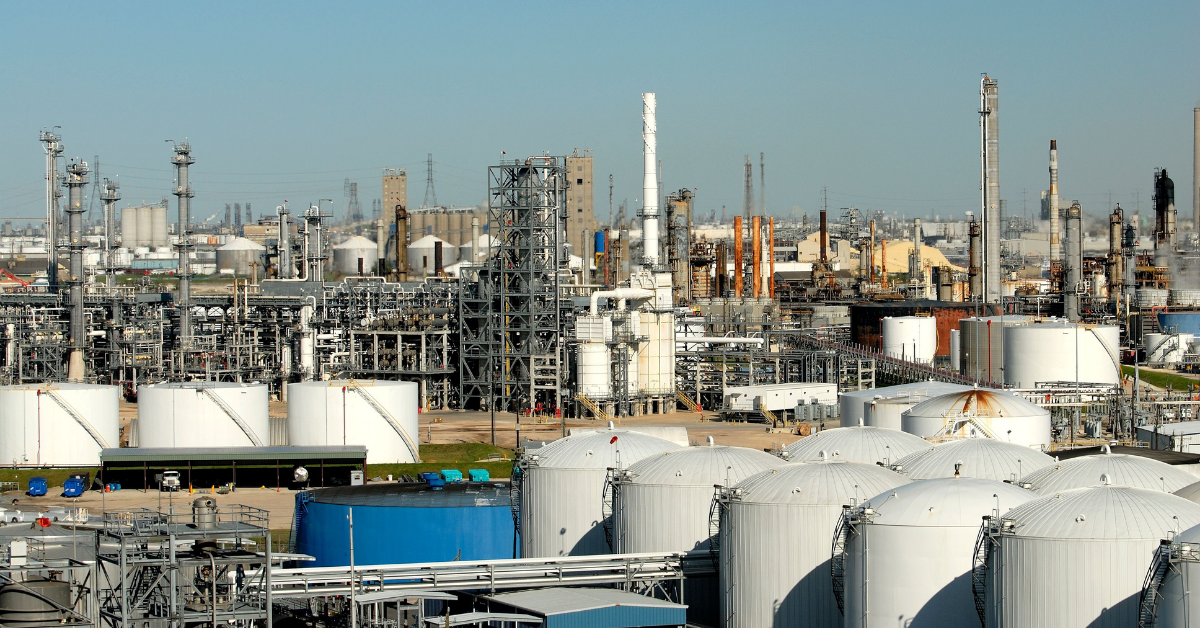 Architectural and Infrastructure
Architectural and Infrastructure drone services and video: these are new technologies that help architects build better buildings. Architectural drone service is a way for an Architect to plan out their building design, which has been made possible by the newest technology in drones. Drones have been a big trend in the architecture and engineering world for some time now. They're changing everything from how projects are conceived, to the way they're designed, constructed, inspected, and documented.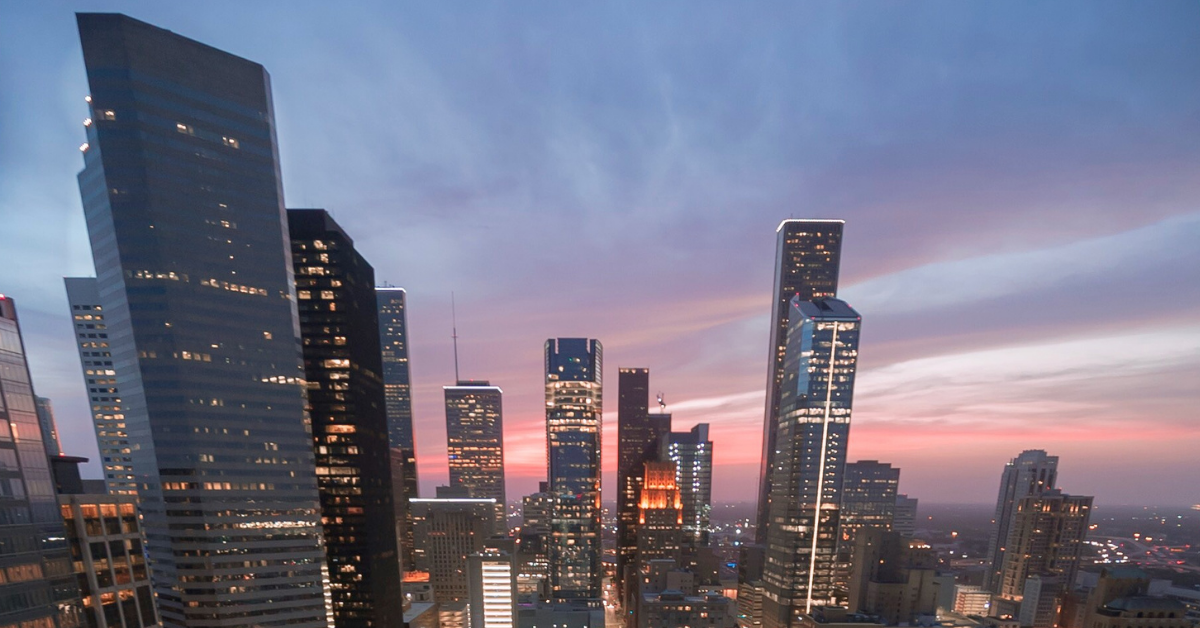 Insurance
The use of drone technology in the insurance industry has increased significantly. With it, claims can be processed faster and more accurately. Insurance companies use drones to help them inspect areas that are too dangerous for insurance agents, or where it would take too long for an agent.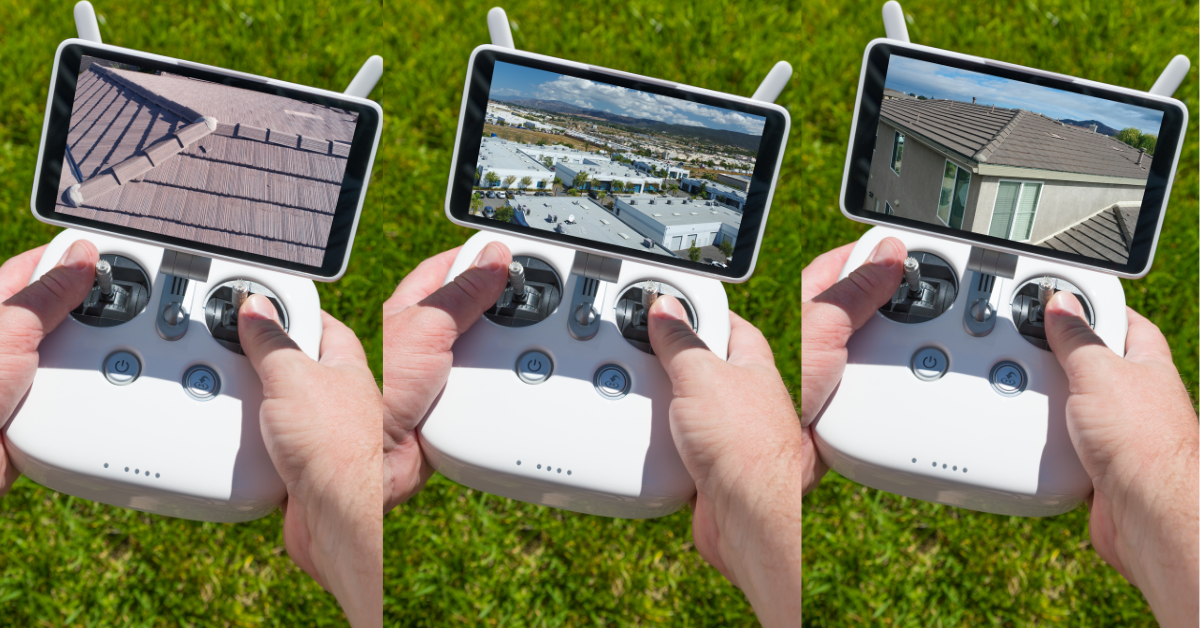 Construction
Aerial photography has been shown to help many industries like construction companies evaluate possible risks before work begins or even during labor hours.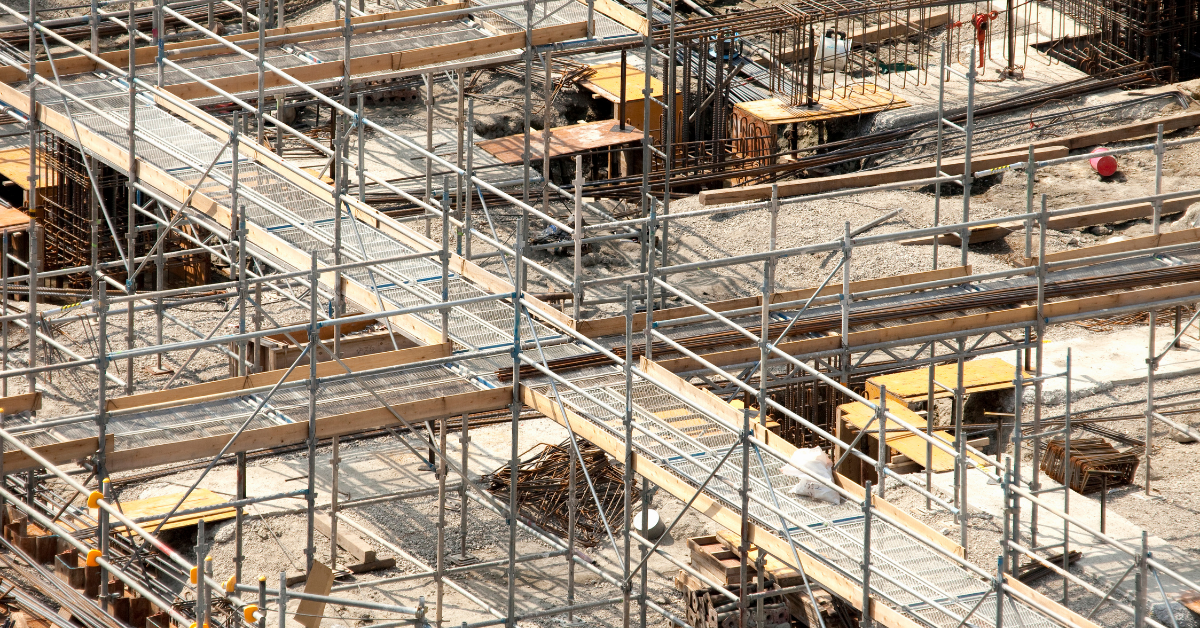 Marketing/Promos
Imagine the possibilities if you had a drone to help market your business! Drones are being used for all sorts of projects, like making short films and videos that really captivate audiences. It might be different than what you're used too but it's worth checking out!
Empire Creative Studios is your one-stop shop for all of your production needs!
Let us be your guide in the sky! Whether you need a photographer to capture your next big event, or just want some drone footage of the scenery around town, we can help. Our FAA-certified pilots and photographers are ready and waiting for your call! Contact our Houston Drone Service at Empire Creative Studios 281*486*8882