Marketing your Business with Industrial Videography
If you're looking for a creative way to market your business, we have an idea that will help you stand out from the competition. Industrial videography is a new and innovative way of marketing your products and services by using video. It's one of the most cost-effective forms of marketing available on the market today, which means it may be just what you need to get ahead in this tough economy.  With industrial videography, there are no expensive ad campaigns or billboards needed because video footage can be posted online for free! That's right: FREE! So if you want to stay competitive in this up-and-coming field we recommend giving industrial videography a try–you might not regret it.
A Marketing Guide for Industrial Service Providers
Industrial businesses can hire industrial video production to produce industrial films about their products and services. Industrial video production is a great way for industrial companies to promote their business. Having this available for a potential client to view the company's portfolio can greatly help with advertising and sales.
Dixie Chemical Corporate Video
How to Identify the Target Audience, and Engage with them in a Convenient Way

Reach Them Effectively with the Right Information at the Right Time

Make Your Industrial Product Stand Out in a Crowded Market

Appeal to Enthusiasts and Advocates for your Industrial Products by Building Trust

Showcase Your Values: An Honest Approach to Marketing

How Social Media Influences Industrial Support
How to Identify the Target Audience, and Engage with them in a Convenient Way ("Buyer Persona")
The first step in marketing for industrial products is figuring out the target audience and engaging them in a convenient way. There are two methods of doing this: a "buyer persona" or an "industrial product persona." The buyer persona is who you are marketing to, the industrial product persona is what you are selling.
A buyer persona is composed of five elements: company, need, budget, timeline, and decision-maker. A company is important because there may be many companies that make similar products. Understanding which one your customer values most will help you tailor your advertising towards them. Next would be their need for your product or service; often buyers have different needs but not always.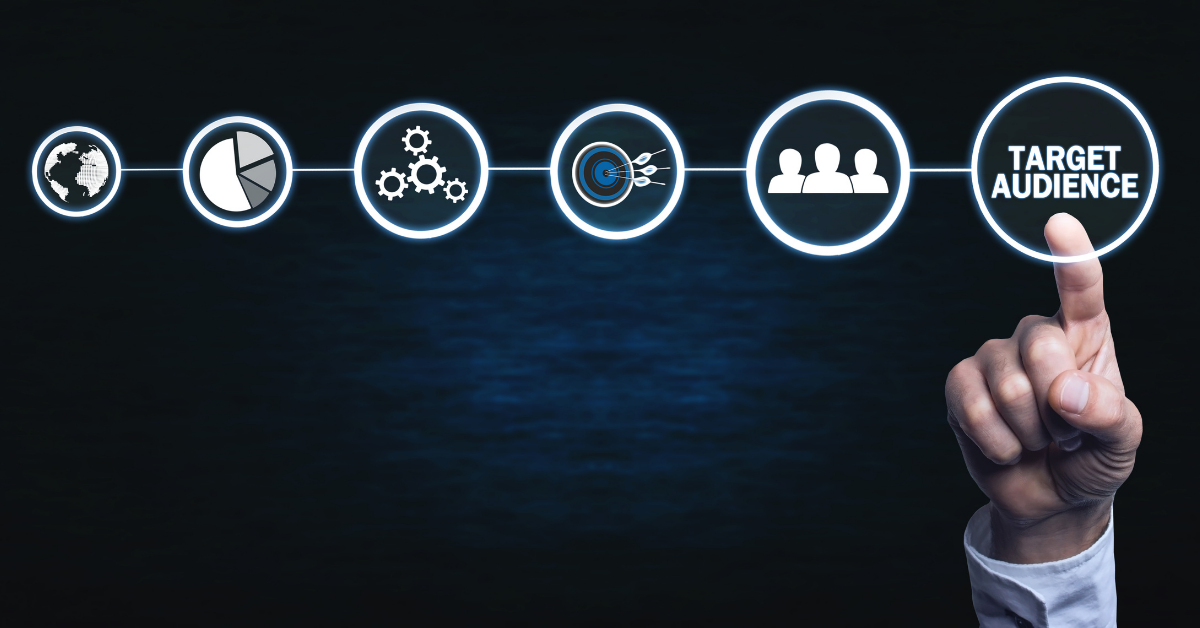 Reach Them Effectively with the Right Information at the Right Time
We use big data to reach customers at the right time with the right information.
Today's marketing and advertising strategies are more advanced than ever before. One of the most exciting tools that marketers have available to them today is big data. These insights can tell us what messages, promotions, or ads are resonating with our customers and which ones are not.
When designing a campaign it is important to address those customers who may not be your immediate focus but who still might have interest in your products or services. Sometimes it is difficult to find these customers. One way to identify them is by using data analytics. Analytics will allow you to reach people who fit certain criteria and target them with messages, promotions, and ads they are more likely to be interested in and act on.
Make Your Industrial Product Stand Out in a Crowded Market by Shifting Focus Toward Your Company's Benefits
As an industrial product producer or plant, you need to be ready to compete with the many companies already in the market. Unique features are what set you apart from the others. It is important that you have the necessary marketing strategies to set you apart from your competitors. There are a few marketing strategies that can help in making your brand and business stand out and work for you.
One strategy is to use social media to create buzz about your company and your products, as it provides a chance to connect with new people. A second strategy is using public events, such as trade shows or expos, which allow you to connect with potential customers. The third strategy is using in-person lead generation tactics, like cold calling, door knocks, or hosting open houses. (Who does that nowadays though? Right?)
Using targeted strategies will help your ROI and save you time while gaining the positive exposure you are looking for.
IPS Branded Trade Show Booth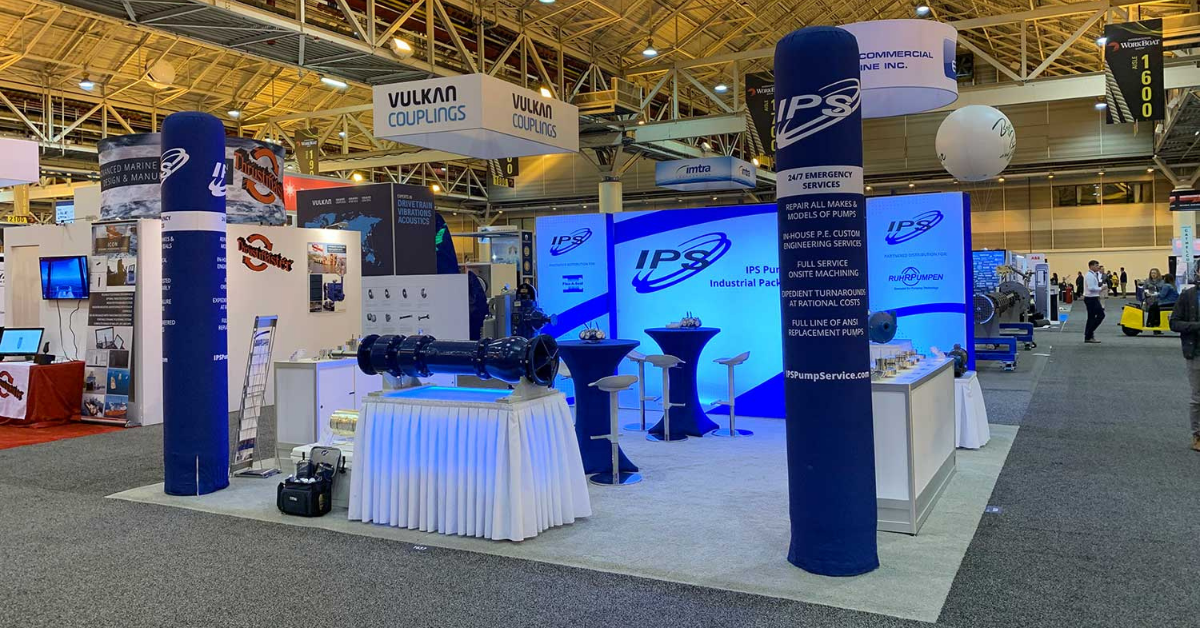 CCS Branded Trade Show Booth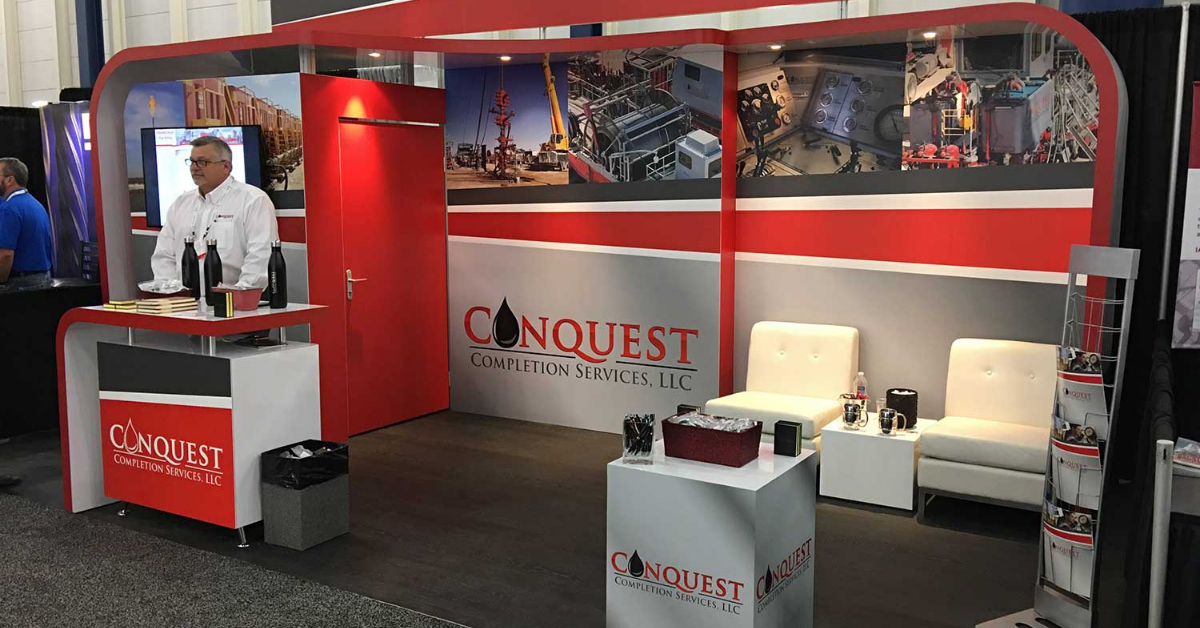 Appeal to Enthusiasts and Advocates for your Industrial Products by Building Trust and Credibility through Authenticity, Transparency, and Personalization
Your potential customers may not be the only stakeholders you need to consider when marketing your product. You may need to consider those who are already loyal brand advocates and enthusiasts in order to create a more complete customer profile. These people may be just as passionate about the products as you are but the difference is that they come across as experts when being interviewed, thus increasing your credibility when marketing to them.
You can market products authentically by being transparent with what goes on behind the scenes and personalizing employee interactions so that they feel like they matter.
Having the right marketing strategy in place will help keep supporters coming back again and again. This has a lot to do with providing a deep understanding of your customer's needs and desires, as well as their level of expertise. Marketing is all about connecting with people in a meaningful way.
Vertical Flow: Behind the Scenes
Behind the Scenes: Vertical Flow Pump Assembly
Behind the Scenes: Vertical Flow Heat Straightened Shaft
Showcase Your Values: An Honest Approach to Marketing
In order to show your values in a new way, we can create a marketing campaign. One example of this is to create a web series that showcases different aspects of the company such as the company culture, management, and employees. The series would be broadcast online with a video showcasing 20-30 second clips on topics like how we believe in sustainable development or how much we value our employees.
We will always value Truth in advertising. The advertisements must provide full and fair disclosure of the product's attributes. It should also give all relevant information about the product to its potential customers. Truth in advertising is a way for consumers to feel confident that they are getting accurate information about a product before committing to supporting it.
Truth in advertising can be seen as the customer's best defense against fraud, misinformation, and other possible consumer hazards.
Third Coast Fundamentals Web Series
Third Coast Fundamentals Episode 1
Third Coast Fundamentals Episode 2
Third Coast Fundamentals Episode 3
How Social Media Influences Industrial Support
The industrial world can be a scary and difficult one. When industrial plants produce industrial goods, jobs are created for the employees that work there. However, when industrial plants close down and industrial jobs are lost, it creates a ripple effect that affects not only the industrial workers but also all those who depend on them for their livelihoods. Industrial companies need to be careful about how they are presenting themselves if their product will evoke an emotional response from the customer.
Today, the ways in which industrial products are marketed have changed to make sure that the industrial world is more than just visible; it's also compelling. Social media has made its way into industrial marketing because these outlets provide an excellent way to humanize industrial jobs and get people excited about all of the different benefits available.
We are here to help!
If you need to produce an industrial film, our team is ready for the job. We have years of experience filming in different types of industries and can provide a quality product that helps your business grow. From start-ups to established companies, we are able to meet any production needs you may have so don't hesitate to get in touch with us today!